Features of REDX™ made by RedoxMaster technology

REDX™ is the bioplastic filler manufactured from plant-derived biowaste using RedoxMaster technolgy.
Features of REDX™ are as follows: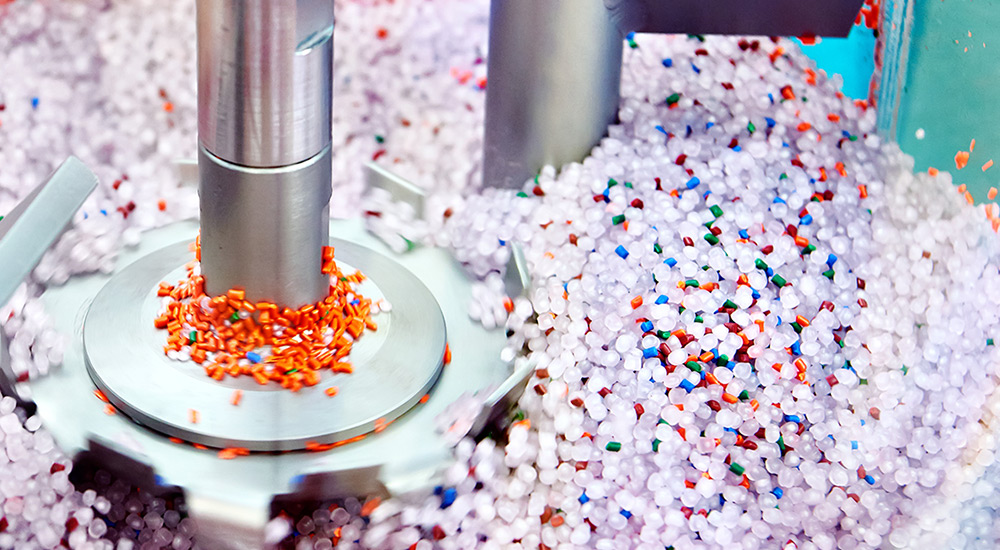 As cheap as PP, PE, ABS
Although bioplastics are eco-friendly and have numerous environmental benefits, the main reason for lack of market penetration is their prices, accounted for by high cost involved with conventional drying of organic waste. Redox Master technology as mentioned previously, can dry organic waste at a considerably lower cost compared to conventional drying techniques. Therefore, the manufacturing cost of REDX™ can be kept lower than traditional biomass plastics.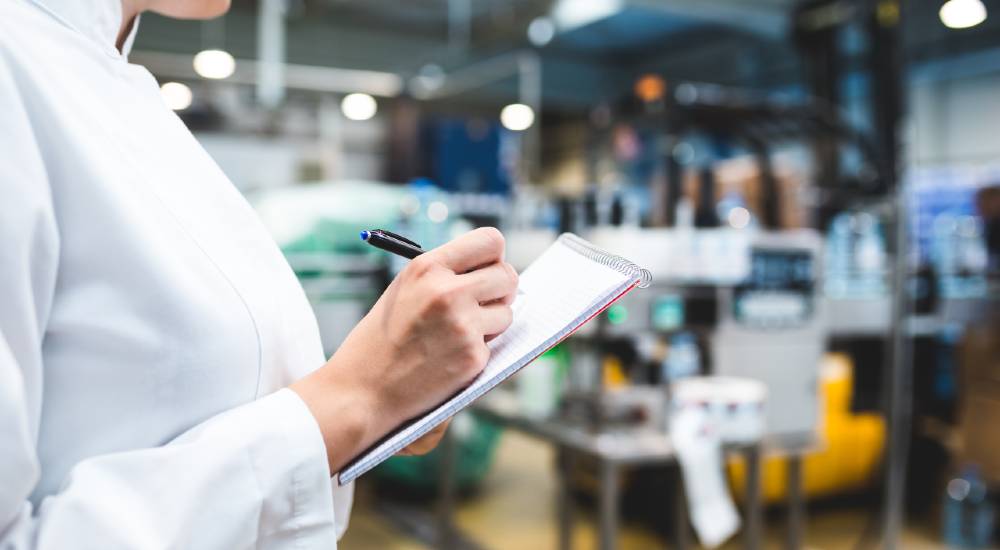 Superiority in durability, heat resistance, weatherability and bending strength
Compared to general-purpose PP and PE, REDX™ has better bending strength, heat resistance, and bending elastic modules. And of course, it goes without saying that the quality surpasses that of competing biomass plastics and biodegradable plastics. Polymers contained in plants can be said to have a structure that is potentially superior to general-purpose plastics such as PP and PE, at least in certain properties, such as thermal resistance, flexural strength, elasticity, etc. RedoxMaster aims to preserve these characteristics by processing at lower temperature without oxidizing and carbonizing the original fibers, unlike the conventional high-temperature methods. Furthermore, RedoxMaster can produce fine and uniform particles that are significantly easier to be transformed into bioplastics than dumpling-like matter from conventional drying technique.

Unlike competing bioplastics, the molded products manufactured using REDX™ are durable and resistant to high temperature, and can be washed in dish washing machine.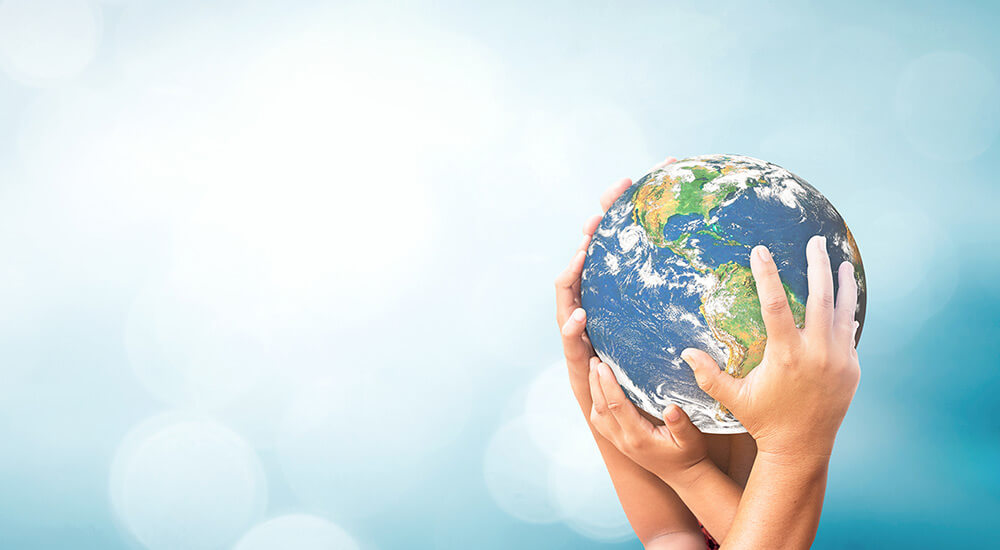 Low environmental footprint
Bioplastics nowadays are often made from plants that were cultivated specifically for the purpose of manufacturing biomass plastics. Considering the significant amount of water, energy and land that are required for harvesting these plants, it appears to be not as "eco-friendly" as once thought. The most significant feature of REDX™'s business model is that our biomass plastic filler is upcycled from organic waste, which was destined to be disposed with huge disposal cost. Not only that REDX™can eliminate such cost, it can turn waste into value-added products. We believe "eco-friendly" products should genuinely have low environmental footprint.
Environment surrounding
REDX™
Our contribution in the post-pandemic world
In this section, we will discuss our contributions we are hoping to make to the post Covid-19 lifestyle.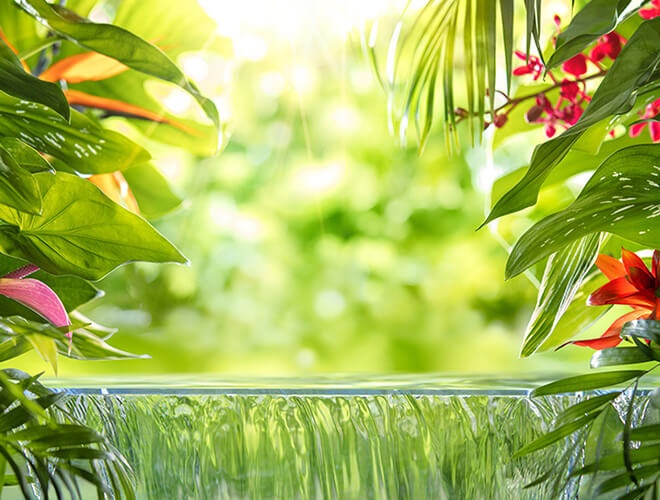 There is no doubt that the new coronavirus has had a significant impact in various aspect of our lives, changing our perception and reality on what was once considered to be the norm. Epidemiology of corona virus is rapidly evolving and due to the nature of the virus, a complete eradication is expected to be challenging. There is uncertainty in what the future holds for us but it is evident that we, as a humankind must co-exist with the virus and learn to adapt.

Practice of good hygiene proved to be of grave importance in prevention of the virus. In response to the crisis, U.S. infectious diseases experts have linked the use of reusable shopping bags with increased risk of viral spread, which has led to return in the use of single-use plastic bags. In medical settings, several studies have shown that commonly used hospital objects and medical equipment were often contaminated with the virus, highlighting the importance of disposability. Since the beginning of the pandemic, consumption of disposable plastic containers has increased with rise in demand for food delivery services, fueled by lockdown and need to stay in. With such movements, we believe that we can use this crisis to rethink and build something better.

Petroleum-derived plastic are notorious for its large carbon footprint, yet we rely heavily on it due to its low manufacturing cost. We believe that the increased demand for single-use plastic can be tackled by penetrating the market with our biomass plastic filler REDX™, competitively priced and excellent quality, yet less ecological footprint in comparison. This way, we do not have to compromise good hygiene without encountering environmental burden.
Global plastic pollution crisis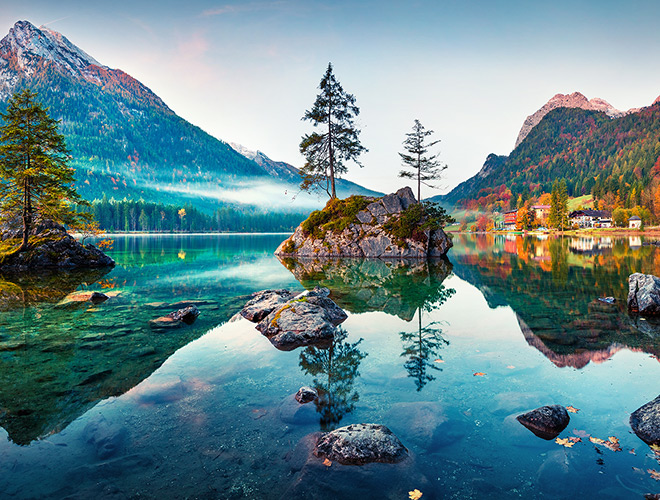 In recent years, plastic pollution has become one of the most pressing environmental issues as rapidly increasing production of disposable plastics overwhelms the world's capacity to deal with them. Every year, the Collins English Dictionary in the United Kingdom publishes "Word of the Year" which symbolizes important word(s) in the public sphere during a specific year. In 2018, a term "single-use" was chosen, denoting the damaging effects these one-time use plastics have on the environment. In response to this trend, major food service corporations and global hotel chains such as Starbucks, Kentucky Fried Chicken and Hilton hotels have declared their intentions for putting a halt in use of disposable plastics.

According to the 2018 UNEP report, "Single Use Plastic"; the container and packaging sector has the highest plastic production, accounting for 36% of the total production. In terms of plastic packaging and containers use per capita, Japan has the second highest consumption in the world after the United States. Although Japan is recognized to be one of the most technically advanced nations partaking in eco-consciousness, the reality is far from the perception.

In the past, plastic waste that exceeded domestic processing capacity was exported and accepted as "resources" by China and other Asian countries. However, in 2017, China barred the imports of plastic waste in hopes of meeting global standard set by WHO. With other Southeast Asian countries following China's ban, developed countries are adjured to rethink domestic waste management and consumer behaviour.

"Recycling" is possibly the most familiar component of 3Rs, but recycling plastics can be a costly process; incurring cost of approximately $4000 per ton of plastic. As a general rule of the 3Rs, the environmental burden increases in the order of Reduce, Reuse, and Recycle, so it is the most eco-efficient to reduce the volume of consumption first. From this point of view, biomass plastic has recently gained public interest as a solution to reduce the usage of petroleum-derived plastics.

Biomass plastic is a form of plastic made from fossil fuel plastics incorporated with renewable organic resources, such as grass, vegetables and so on. Corn and sugar canes are commonly used but any form of organic wastes including coffee grounds and pruning wastes can be combined. In 2013, domestic production of biomass plastic was approximately 70,000 tons, but in 2016, Japanese government has declared its official plans to upscale the manufacturing up to 1.97 million tons by 2030, whist reducing consumption of petroleum-derived plastics.

Biomass plastics need to overcome some challenges before it is considered the norm. Firstly, the high production cost of bioplastics. Secondly, the large consumption of fossil fuel during the process. Thirdly, the inadequacy of physical properties, in terms of strength and thermal resistance. The first and second drawbacks are closely related as high temperature sustained by use of fossil fuel is required for initial drying of organic waste. Consequently, production cost increases along with carbon footprint.

However, this paradoxical dilemma can be resolved by application of RedoxMaster. RedoxMaster accelerates the drying process of organic waste at low temperature, which can significantly reduce the use of fossil fuel and thereby lowering the cost of manufacturing biomass plastic fillers and carbon emission. Moreover, lack of oxidization and carbonization in the process can solve problems relating to poor durability and heat resistance.

We hope our new generation technology, RedoxMaster can contribute to address the global plastic pollution crisis.